Sea level fears as Greenland darkens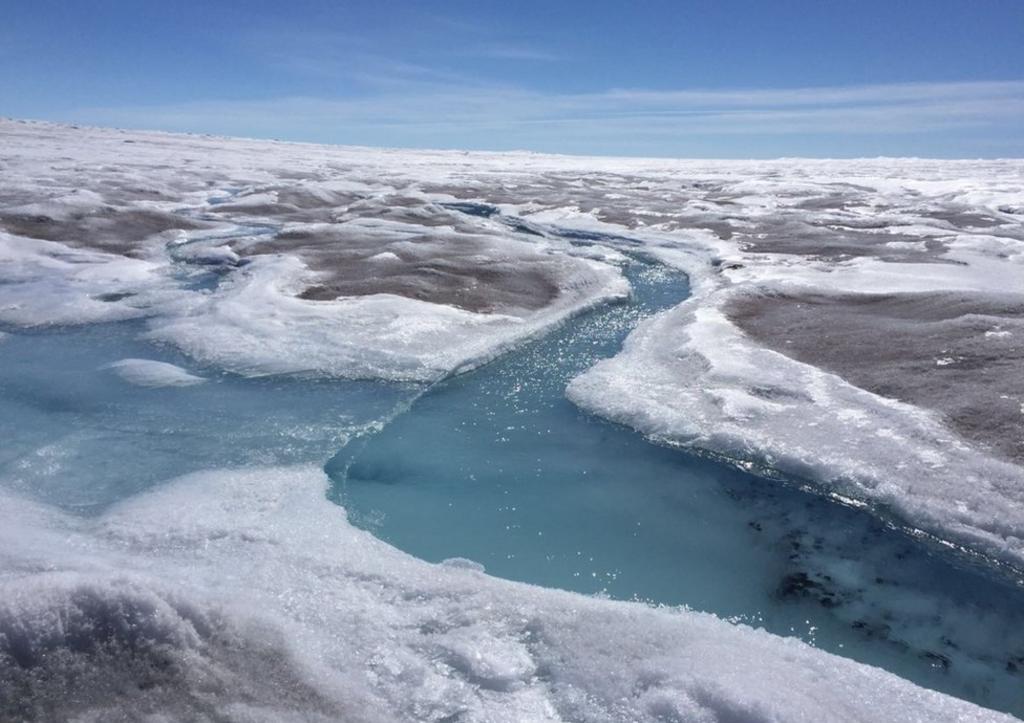 Scientists worry that the melting of the Greenland ice sheet could accelerate and raise sea levels more than expected. This would not only affect Greenland, but low lying countries across the world, including the UK.
Read more on BBC News.
All pictures are from BBC news, taken by Kate Stephens.